Could a life/health coach help me?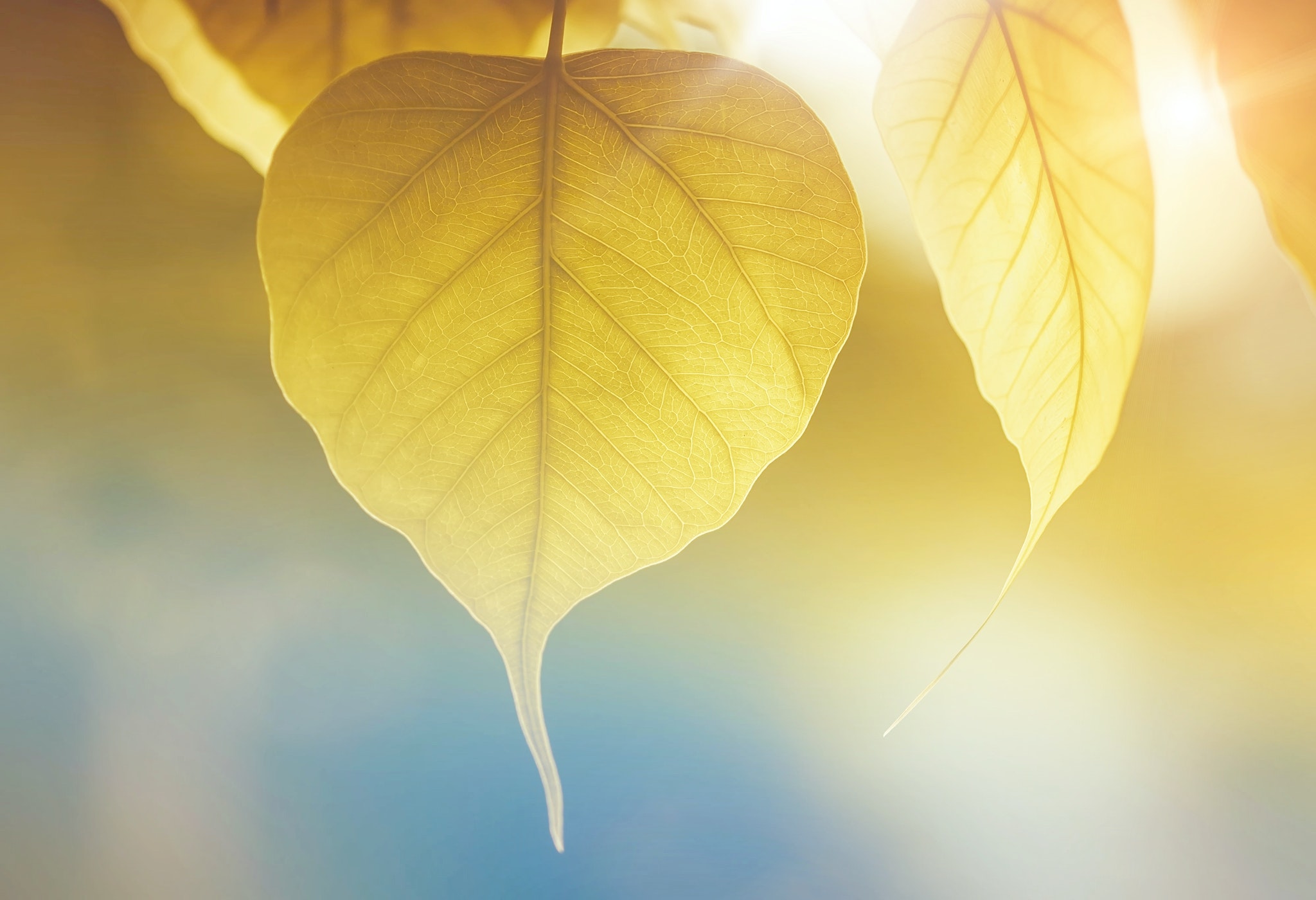 Habits
Do your habits lead you to do what you shouldn't?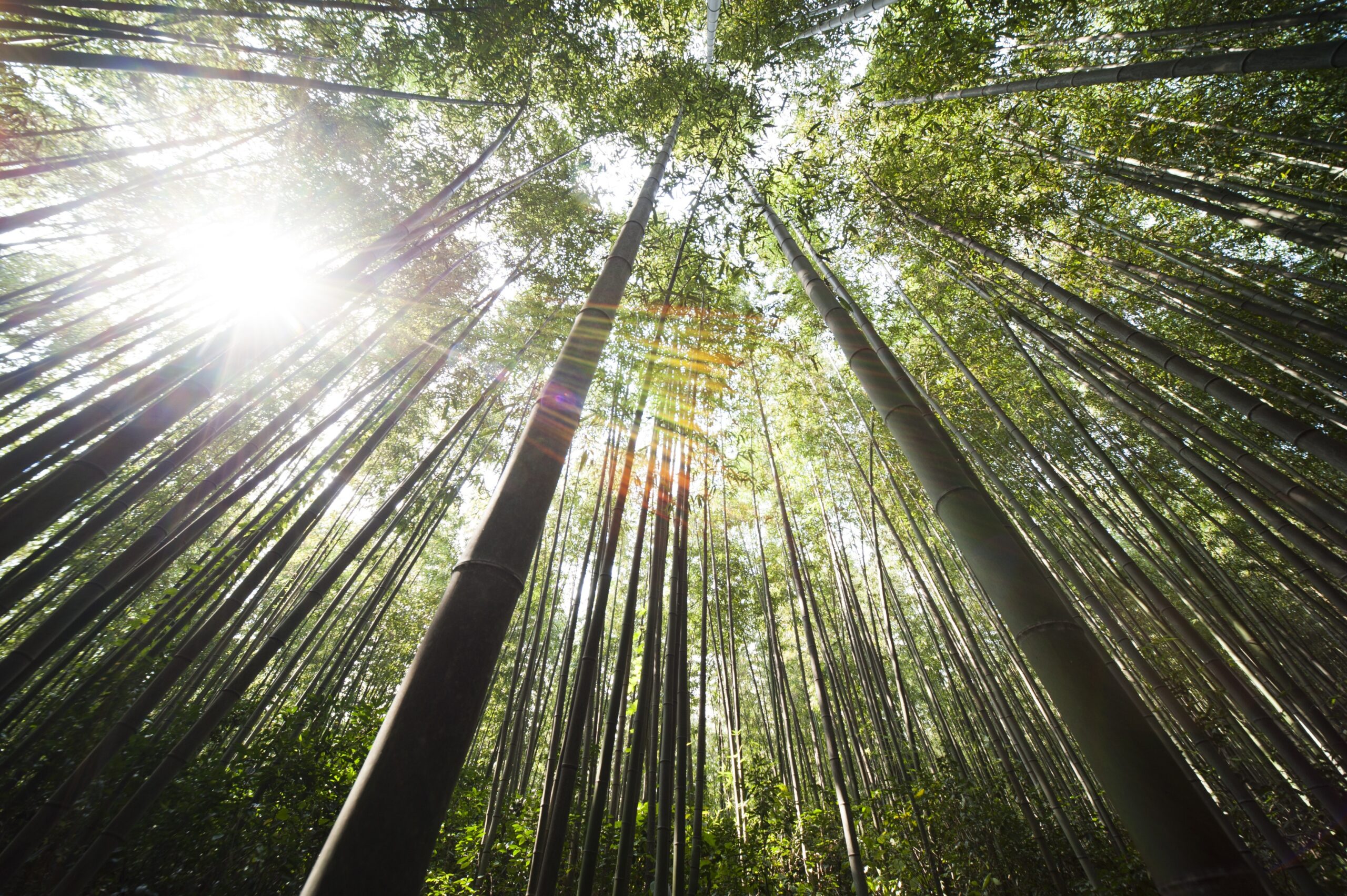 Gifts
What are your gifts and do you use them?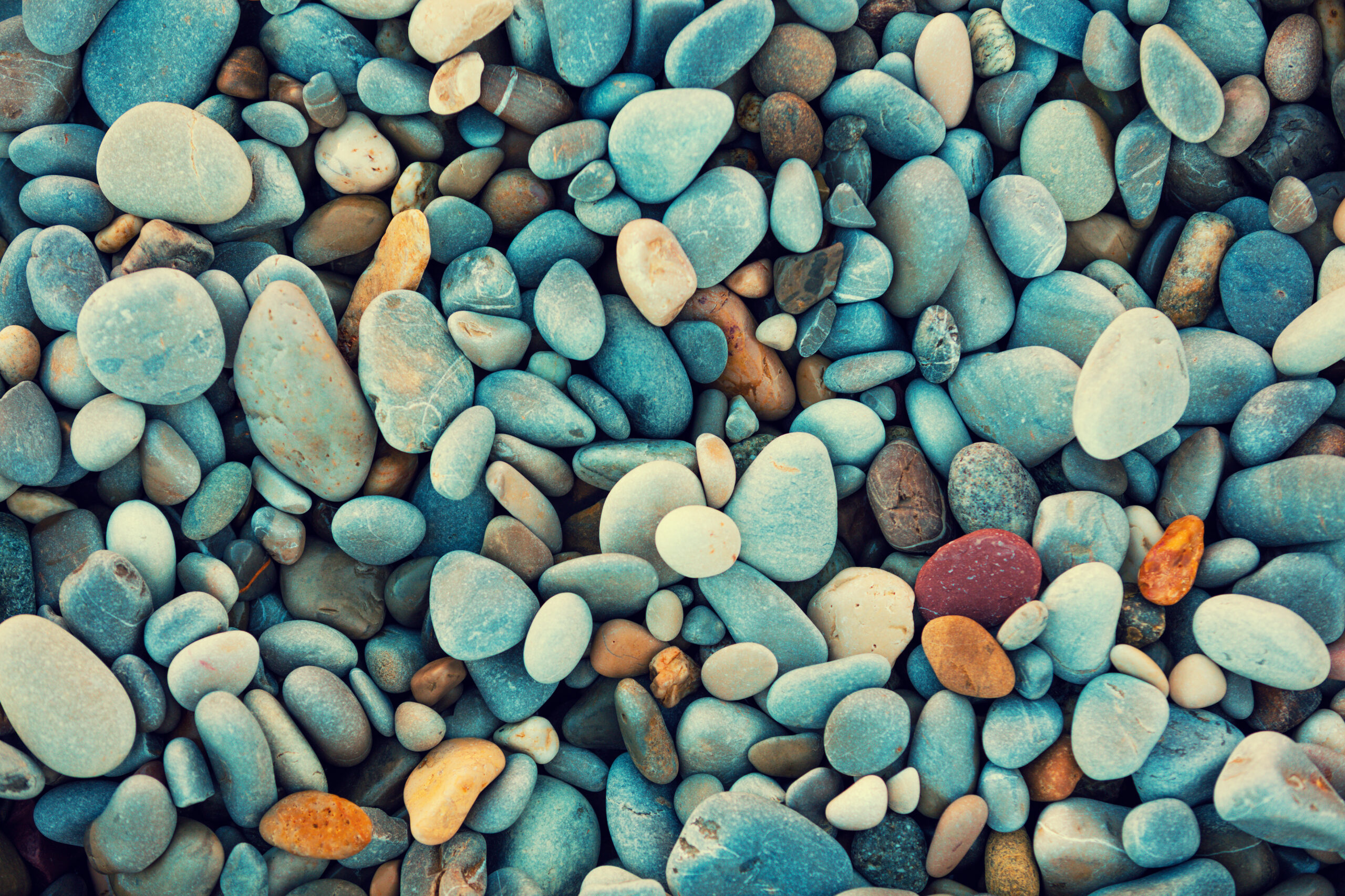 Hope
Do you have hope for the future?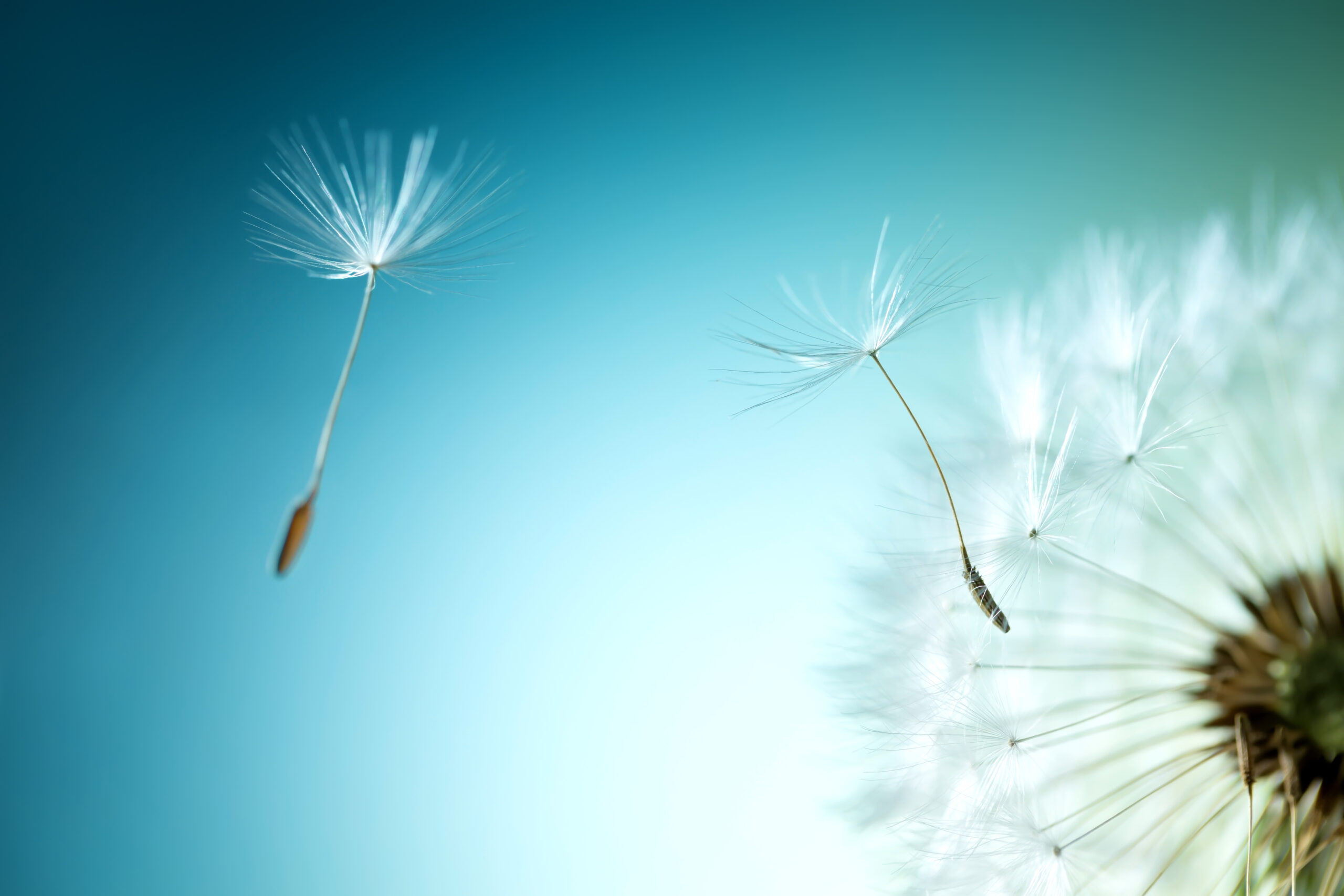 Relaxation
Do your attempts to relax fail?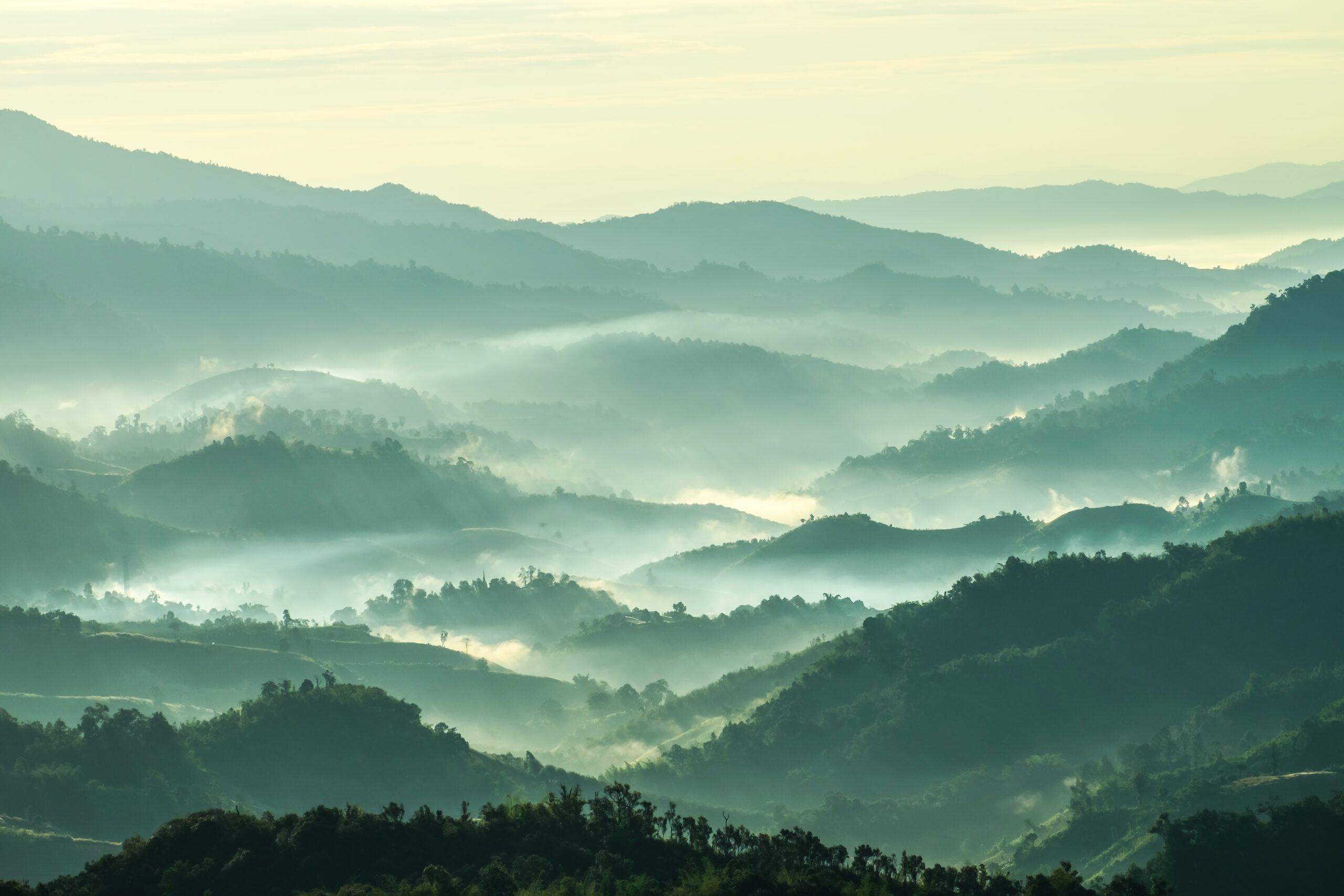 Value
Do you question your value at times?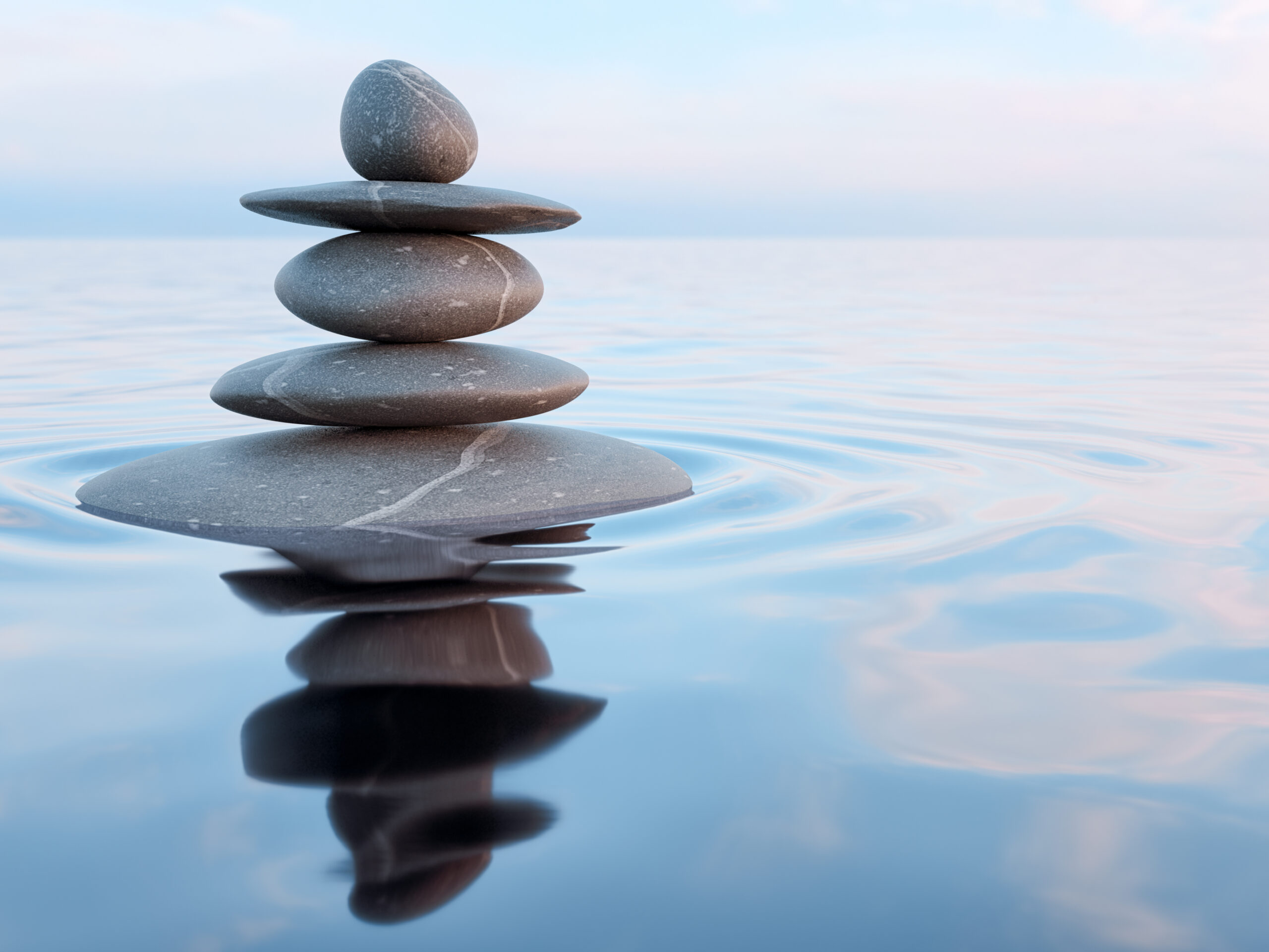 Balance
Do you feel a sense of balance in your life?
Health/Life coaching means being deliberate in creating change and focusing on increasing your choices. Every moment, feeling and experience is perfectly orchestrated for your evolution. Therefore, nothing happens to you while everything happens for you. Your healing is an inside job, so getting to the heart of the problem is often the first step. After that, knowing that transformation is a continual process of letting go and making better choices. Your life/health coach will help you with the steps along the way.
What clients are saying…
"The work I have done with Bill has helped to bring balance into my life, challenge to my ego, and the physical changes that have made me more healthy in different aspects of my life."

Cathryn Love
"Whether it is nutrition, finances, exercise, mental health, family issues or just helping me think through how to deal with certain things. Bill has been an unbelievable help to me professionally and personally."

Kyle Campise